Enjoy this profile of Horfila, one of Mayu's most dedicated and talented artisans: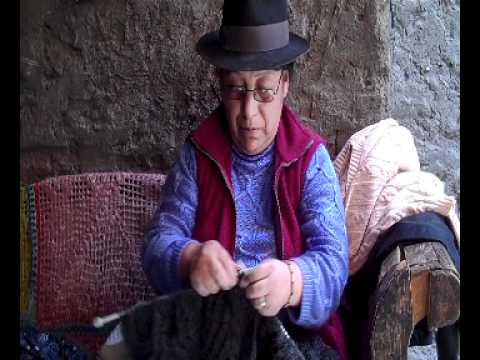 Working (very hard) for Mayu has helped Horfila to send three of her children to university, among other things. We at Mayu like to post these videos to give a real human face on the work that we are trying to accomplish. By receiving a fair wage for their labor, Mayu's artisans are often the first generation of their families to be able to accomplish goals such as higher education.
Help support Mayu's mission as well as artisans like Horfila, and follow our blog, Twitter, and Facebook!
Tags: alpaca cardigan, alpaca sweater, Fair Trade Products, knitting, Peru